Treating you at home or at work
We're happy to come to you. Our physiotherapists believe strongly that rehabilitation needs to be functional. If the goal of our treatment is to enable you to get up and down your own stairs safely, the best place to work on that is in your home.
If you've just had an operation and can't get to us, we'll come to you until you can. As you get stronger, sessions in the gym may be more appropriate. At that point you can come to our physiotherapy clinic in Kensington or Green Park.
And if you're struggling to fit your physio into your week, we can meet you at your workplace too.
Locations in London that we cover are -
Zone 1 and 2 including:
Paddington
Marylebone
Kensington
Chelsea
Fulham
Victoria
Pimlico
St. John's Wood
Hampstead
Maida Vale
Kilburn
Notting Hill
Acton
Shepherd's Bush
Holland Park
Chiswick
Putney
Vauxhall
Brixton
Clapham
Southwark
Westminster
City
Canary Wharf
Bethnal Green
Hackney
Islington
Highbury
Finsbury
Camden
Peckham
Hammersmith
Please contact us if you are just outside of these areas as we may be able to see you.
Meet your physiotherapist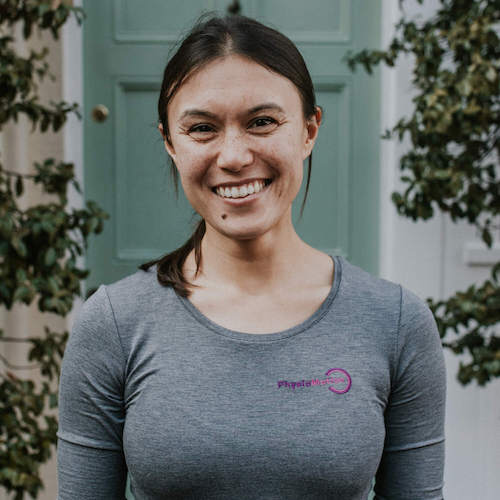 There are many factors that influence how the body heals. It's important to find the core of the problem, then assess what may be slowing down recovery and incorporate things that do the opposite.