We have a treatment room in the Stone Bank.
Although your initial session will take place in our treatment room, after that we may run some sessions in the gym, exercise studio or the swimming pool, depending on what you need.
Down the line we may move outdoors, working on your strength and agility in the park. Again, it depends on your injury, your sport and what you want to achieve. We can talk about it at your first appointment.
Meet your physiotherapist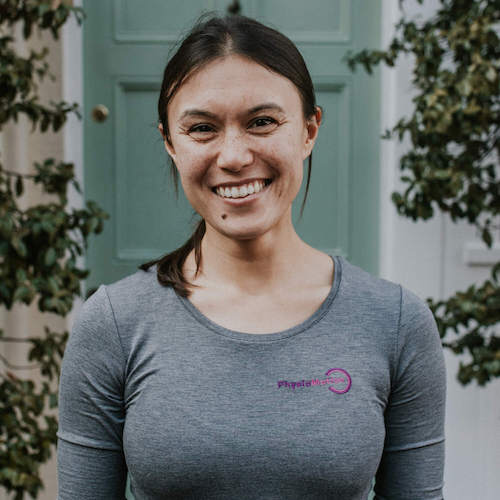 There are many factors that influence how the body heals. It's important to find the core of the problem, then assess what may be slowing down recovery and incorporate things that do the opposite.