1 minute from Green Park tube station – W1J 8LG
We have a physio treatment room in the Common Purpose Personal Training Club.
Your first session will take place in our treatment room, but after that we may use the club's facilities, with sessions in the gym or one of the exercise studios.
As you progress and get stronger, training outdoors could be beneficial. We may work on your strength and agility in Green Park. This is just a block away from the treatment room. Again, it depends on your injury, your sport and what you want to achieve. We can talk about it at your first appointment.
Appointment times:
Monday to Friday 7am-8pm
Saturday 8am-1pm
Meet your physiotherapist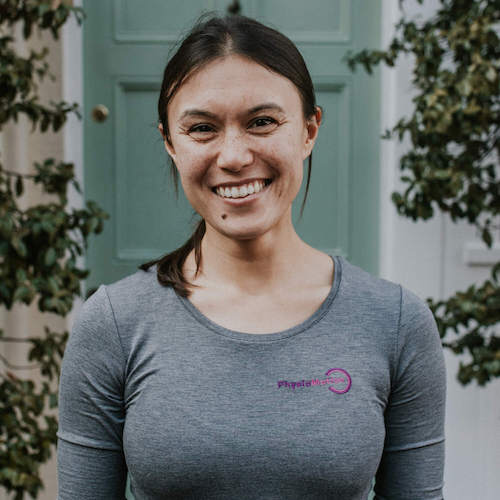 There are many factors that influence how the body heals. It's important to find the core of the problem, then assess what may be slowing down recovery and incorporate things that do the opposite.