We have a treatment room in the Stone Kensington.
Although your initial session will take place in our treatment room, after that we may run some sessions in the gym or exercise studio, depending on what you need.
Down the line we may move outdoors, working on your strength and agility in Hyde Park, which is right next door. Again, it depends on your injury, your sport and what you want to achieve. We can talk about it at your first appointment.
Meet your physiotherapist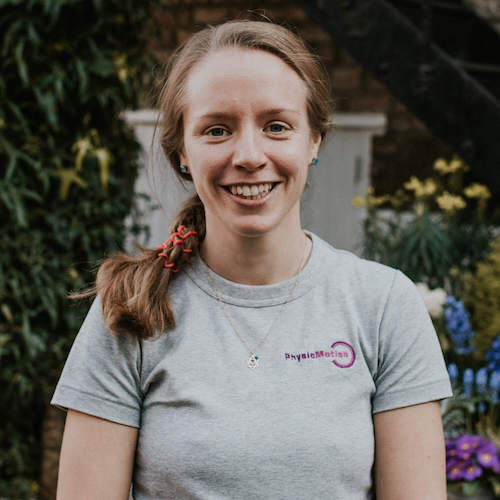 Great communication is critical to successful physiotherapy. We always take the time to explain things and answer your questions. After each session we'll email you a summary of what we discussed, links to further information and what your next steps are.
PhysioMotion South Kensington
Stone Kensington
230 Brompton Road
South Kensington, London
SW3 2BB
info@physiomotion.co.uk
020 3422 6655 020 3422 6655
Appointment times:
Monday to Friday 7am-8pm
Saturday 8am-1pm